NEXT AT THE HURDY GURDY
Christine Lavin
Saturday, September 11, 2021
8:00 PM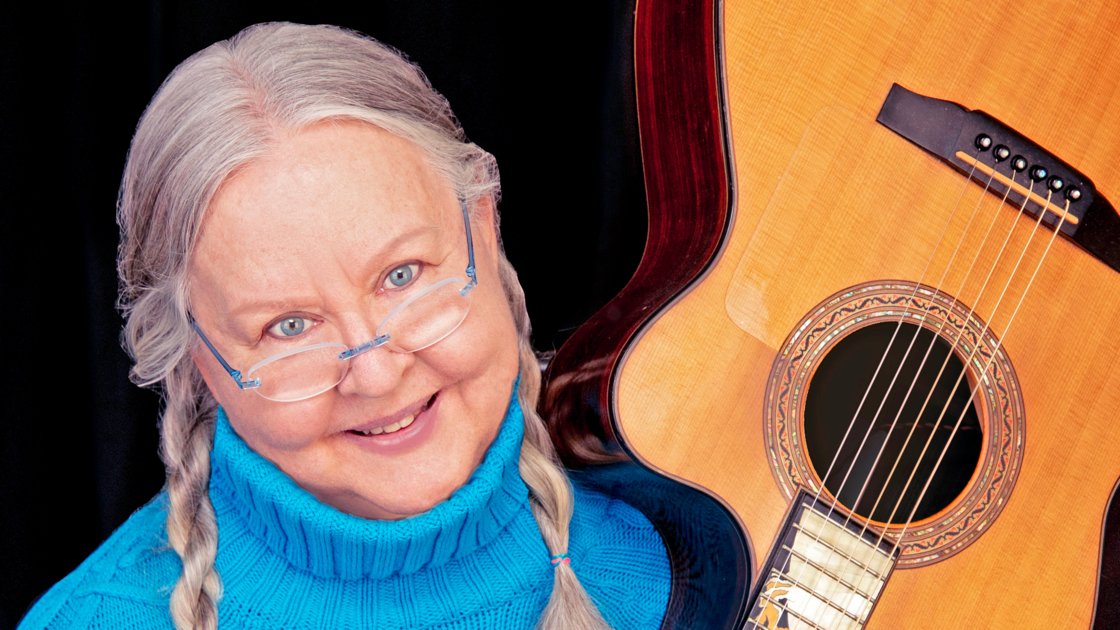 We are so happy to be back live with long time Hurdy Gurdy favorite Christine Lavin.
"A garrulous comic observer of contemporary manners" - NY Times

"An enchanting stage performer" - Cosmopolitan

"Lavin is the central force in the most visible segment of the contemporary folk music scene. Captivating." - Billboard

Christine Lavin is a singer/songwriter/guitarist/recording artist/author/videographer who has been based in New York City since 1976. Her latest album, her 25th, ON MY WAY TO HOOTERVILLE, includes 10 new songs and one re-worked song, "Ramblin' Waltz," a re-telling of her time in 1975 when she was one of the entourage drivers for the first week of the tour of the The Rolling Thunder Revue.
COVID NOTE: To keep our audience and performers safe, we request that all audience members be vaccinated, and wear masks during the entire concert.