This Month's Show
The Chapin Sisters
with special guest
Elaine Romanelli
May 7, 2016
8 pm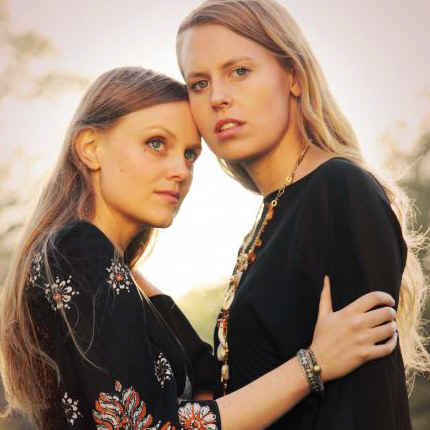 The Chapin Sisters, Abigail and Lily, are known for their pristine harmonies and haunting melodies. Born in Brooklyn and raised in New York's Hudson Valley, they have been performing professionally since they were youngsters. They first appeared on their dad Tom Chapin's children's records and then on other recordings for children. They also sang onstage in tribute concerts to their uncle, the late singer, activist and advocate against world hunger, Harry Chapin.
By 2004, the sisters had relocated to Los Angeles, where they began their careers as singer-songwriters. Joined by their sister Jessica, they recorded a slow, acoustic version of Britney Spears "Toxic," which gained immediate attention and radio play. Concerts and recordings followed. In 2008, they released their first full-length album, "The Lake Boom LP." Their second full-length album "Two" followed in 2010. In 2013, they released "A Date with the Everly Brothers," a tribute to the Everly Brothers. Their recent recording, "Today's Not Yesterday," was released in October 2015.
Our opening act, indie artist Elaine Romanelli, is racking up superlatives for her newest album The Hour Before, co-produced by SI KAHN. It was named to *four* Favorite-Albums-of-2015 lists by folk DJs, including Hurdy Gurdy's own Ron Olesko. "Stunning new album" (Broadway World). "A standout from other talents" (Arena). "A star in the making" (AXS). "A beautiful recording from a gifted voice that more people need to hear." (DJ Ron Olesko)
A two-time finalist in the CT Folk Festival songwriting competition, the singer/pianist and now also guitarist dazzles on stage as well as on recordings. "Elaine Romanelli is a genuine artist and musician, who puts on an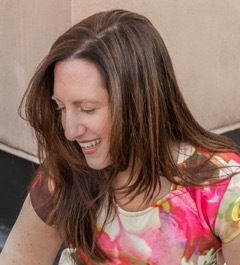 A+ show", raves The Great Record Chase. If you like Sara Bareilles, Joni Mitchell, or Dar Williams' music, you'll probably like Elaine.

Before her incarnation as a singer/songwriter, Elaine lived exciting other lives. She co-developed a trunk show for the San Francisco Opera, was part of a Tony Kushner Off-Broadway world premiere, and was briefly a reality TV star (on TLC's What Not to Wear).